TEEKANNE sustainability
TEEKANNE.
Tastes great, feels good.
As a fourth-generation family-owned company, we've always had a holistic understanding of sustainability. Since 1882, we have been shouldering responsibility from the very start, taking care of all our family which includes our tea producers, employees, and our consumers. With our products we provide our consumers healthy indulgence and, in the process, make an important contribution toward healthy eating in our society. We just want our tea to make people feel good. We want it to be good for the people who enjoy it without having a negative impact on our environment, so that each sip will make us feel good in every way. This is what we work towards tirelessly, growing better every day, sip by sip.
Responsibility at the origin
Responsibility at the origin
Our supply chain
We purchase about 300 raw materials from over 150 suppliers from 50 countries. With approximately 80% of our suppliers we have a long lasting partnership.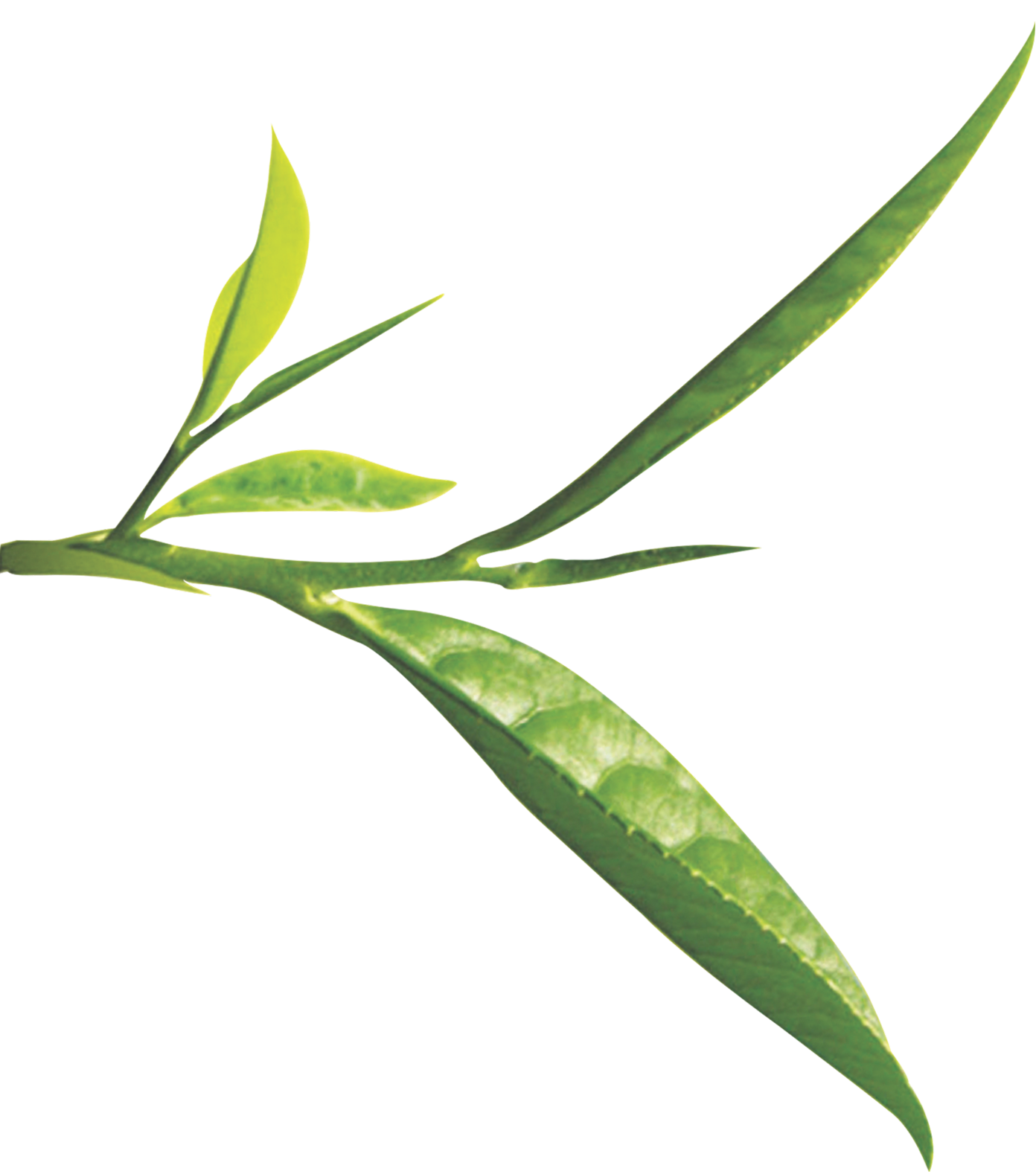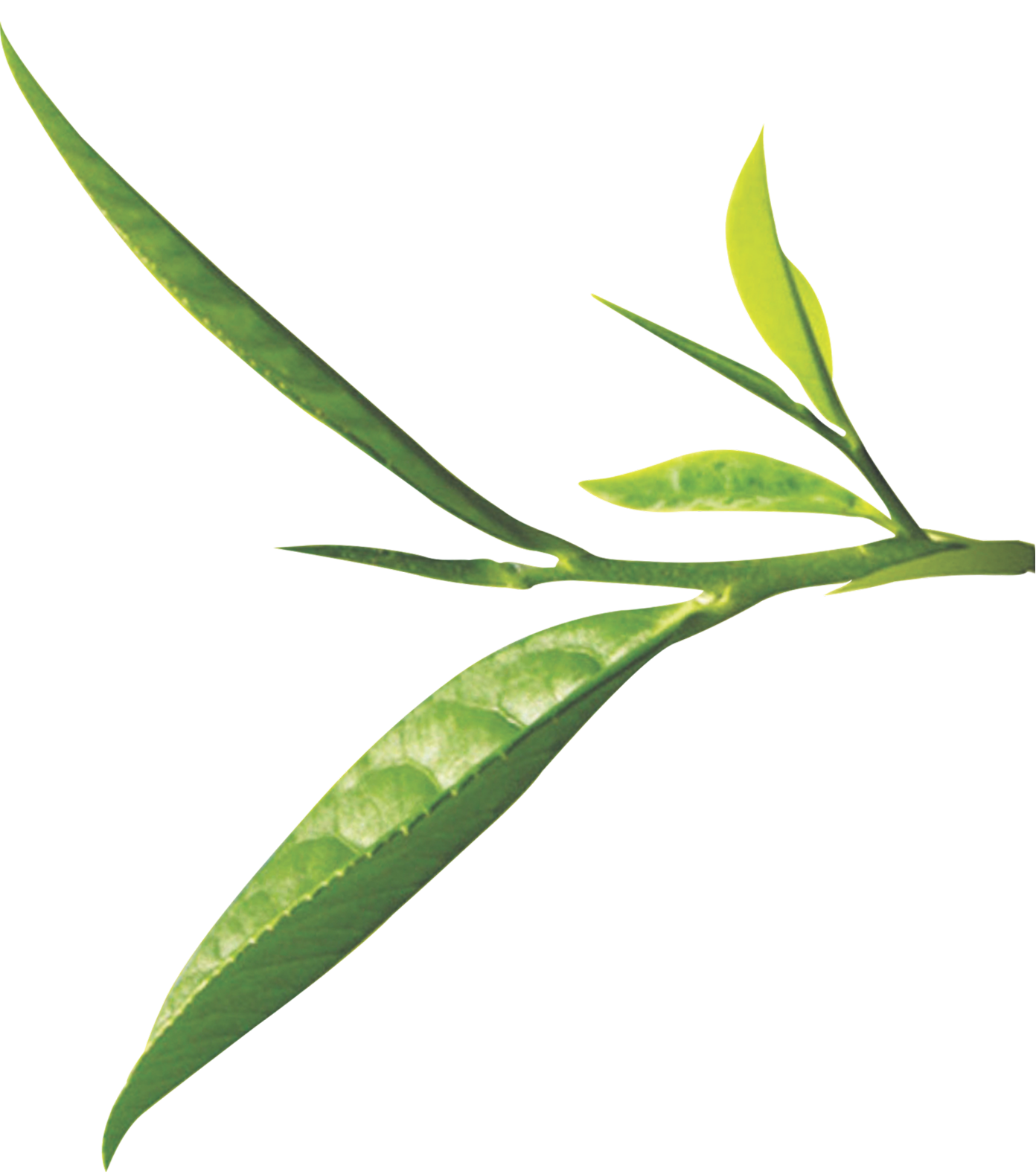 Feeling good tastes good.
"You don't feel the problems on your doorstep, but you see them in other countries. We all bear global responsibility for our nature!"
Frank Schübel
Head of TEEKANNE Group